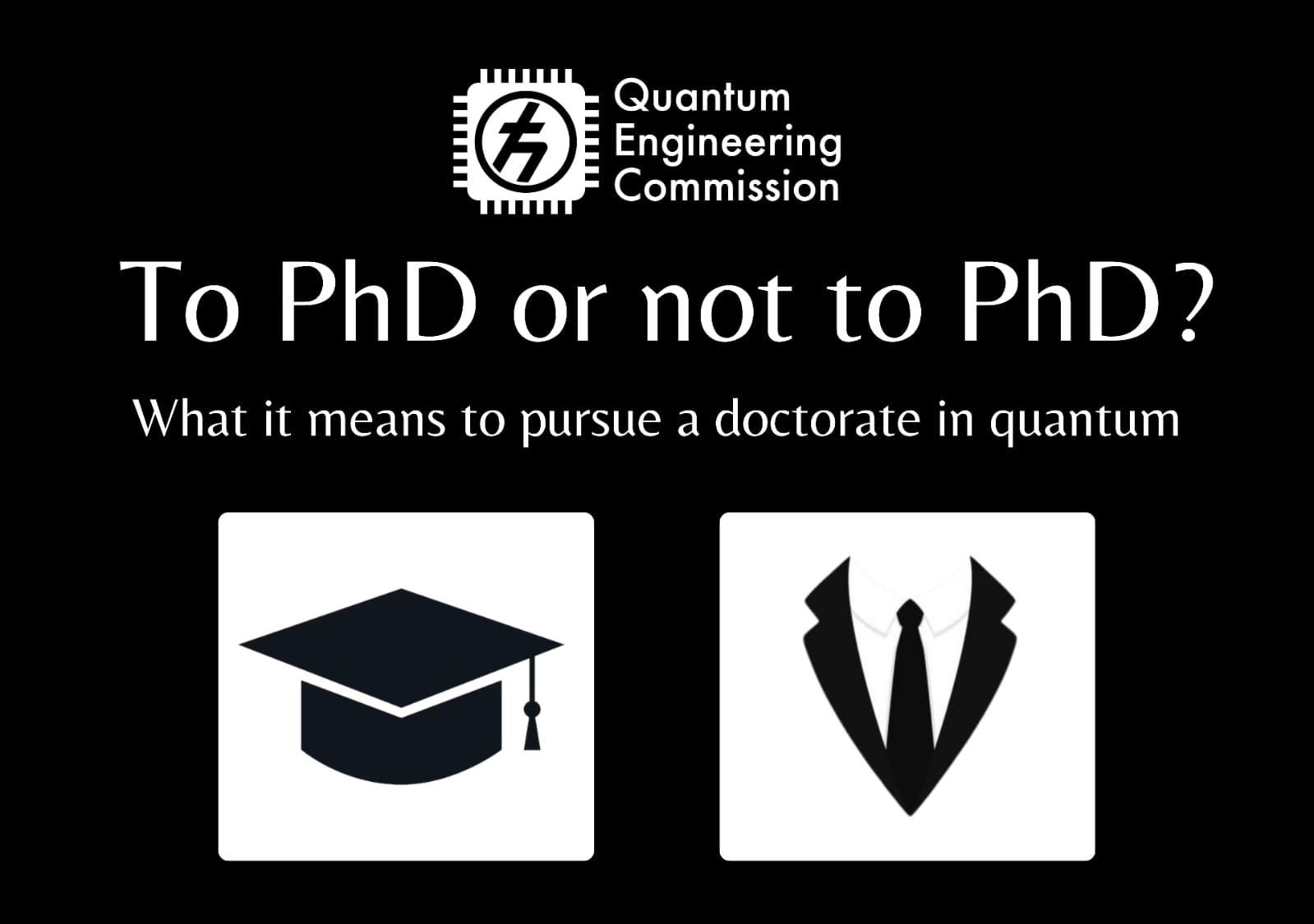 To PhD or not to PhD
53
53 people viewed this event.
Are you considering to pursue a PhD in quantum? But you're still unsure if this is the right path for you, or you don't exactly know what to expect from it? Then the QEC invites you to join us for an evening of insights and discussions with a professor and current PhD students in quantum to learn more about their experiences and help you make an informed decision about your future.
We will start with a talk with Prof. Dr. Yiwen Chu (Hybrid Quantum Systems Group) and then we will continue with a panel discussion with current PhD students.
Register by Sunday, November 19th – secure your spot now! (Hurry, limited spots!)