We are hosting an internship fair on April 21st!
Recurring events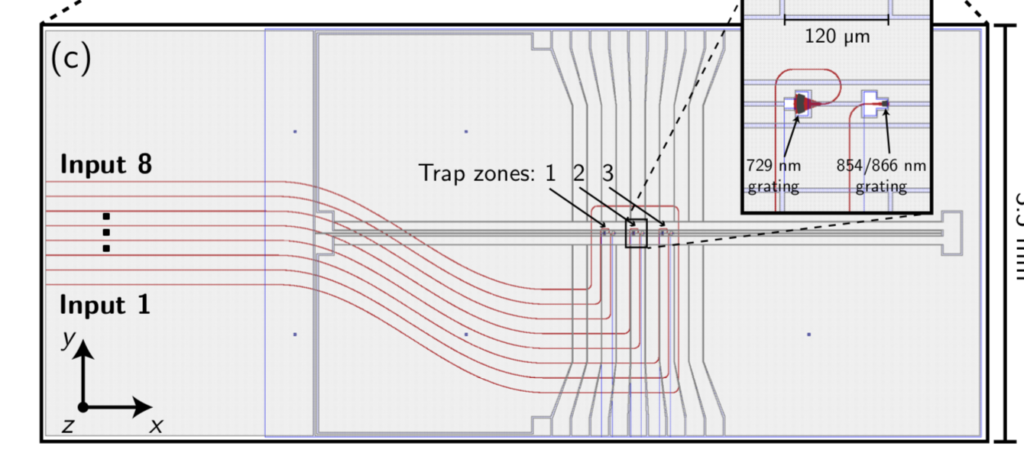 Quantum Paper Club
Weekly on Tuesdays at 18:30. For this week's topic, see here. Starting Tuesday, September 22nd!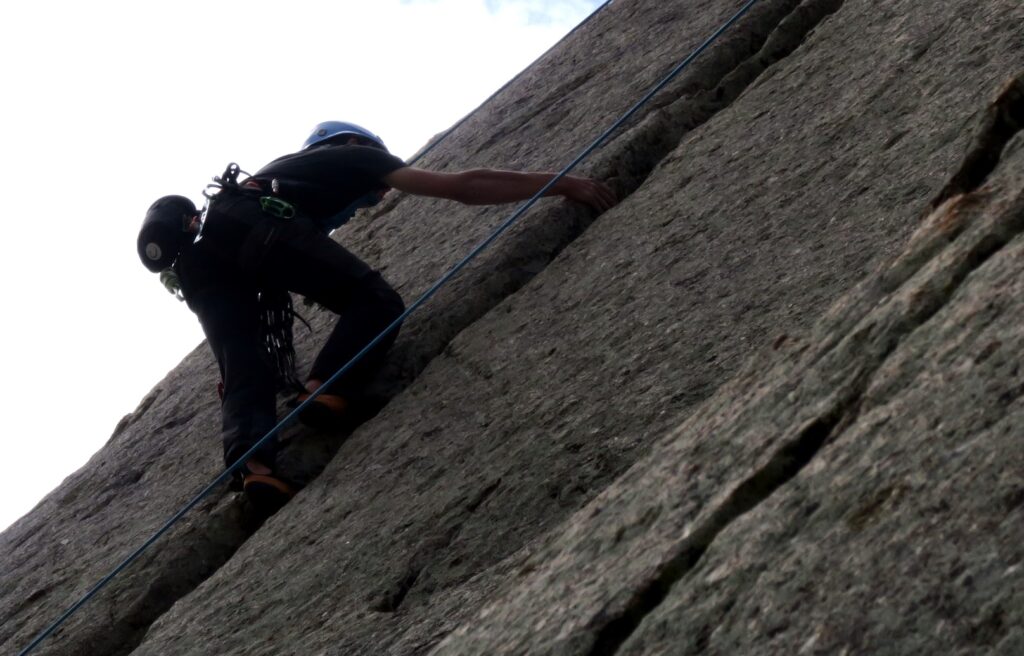 Starting on Tuesday, September 22nd: Morning Climbing at 7:30
Outdoors at Hönggerberg if the weather allows for it, else at the Kletterzentrum in Schlieren.
Archive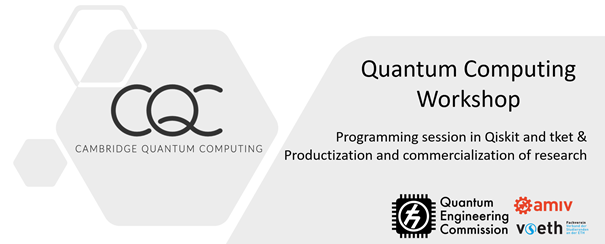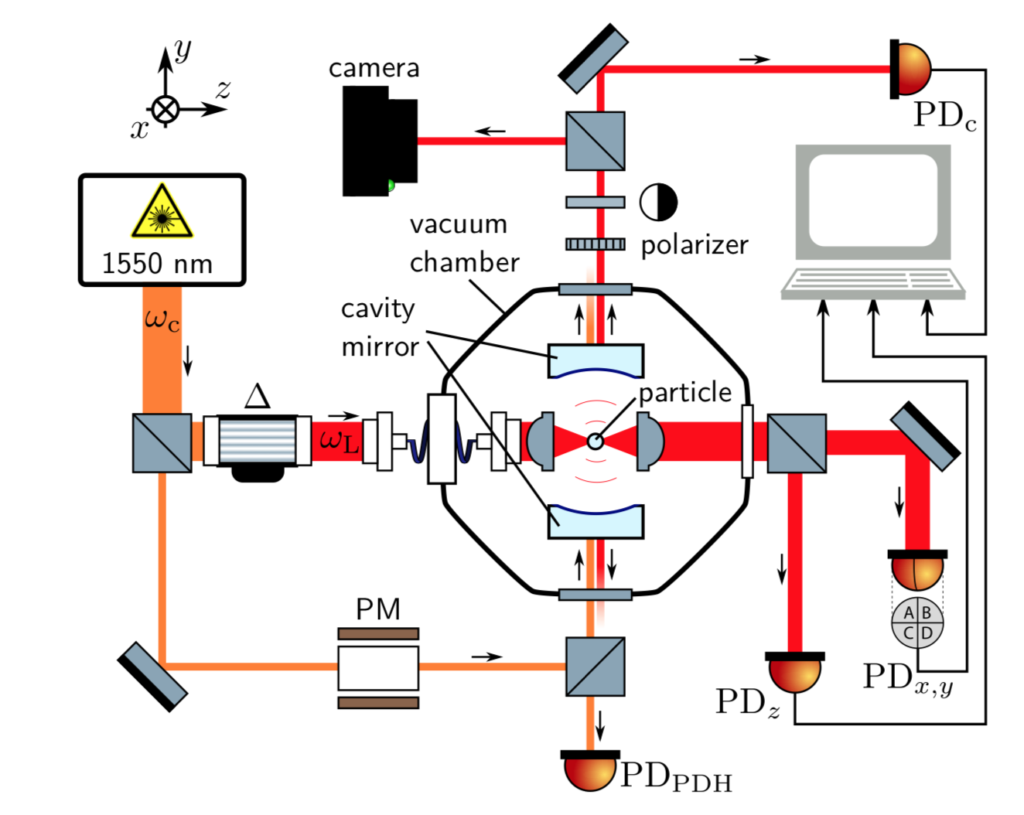 June 24th, 9:30: visit the Novotny Photonics Lab and trap your nanoparticle!
Contact Moritz (moritzfo@student.ethz.ch) and fill out this form to participate. Deadline: Sunday 21st of June, midnight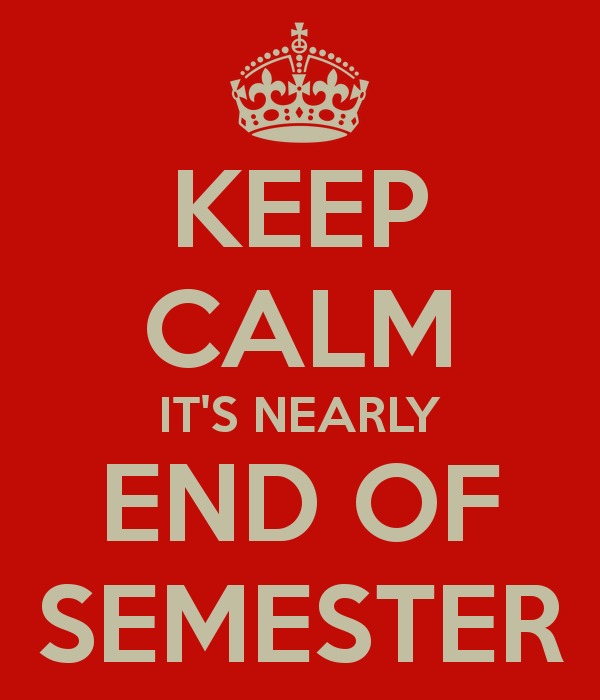 End-of-semester-evening
Friday the 5th of June at 20.00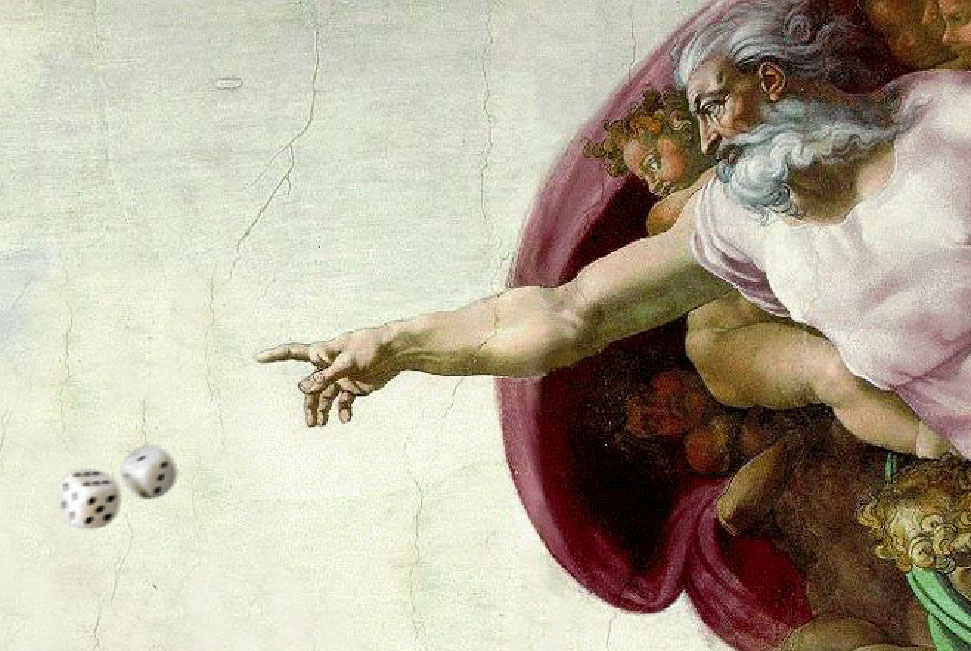 Wednesday the 13th of May at 20.00: "Perhaps God doesn't play dice, but we certainly do"-evening.
Allow yourself a break during studying next week and don't miss out on this historical very first social event.