Past Events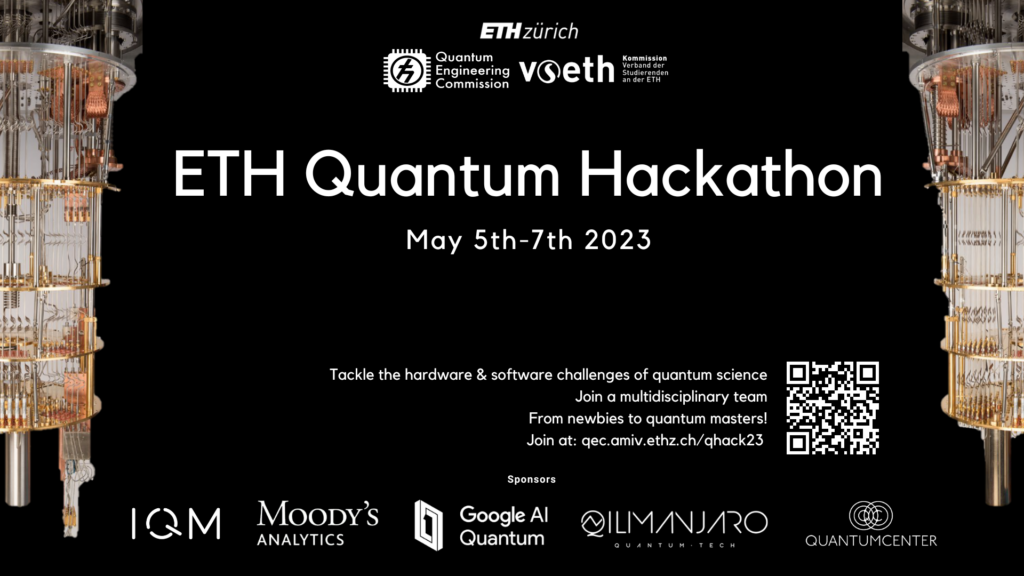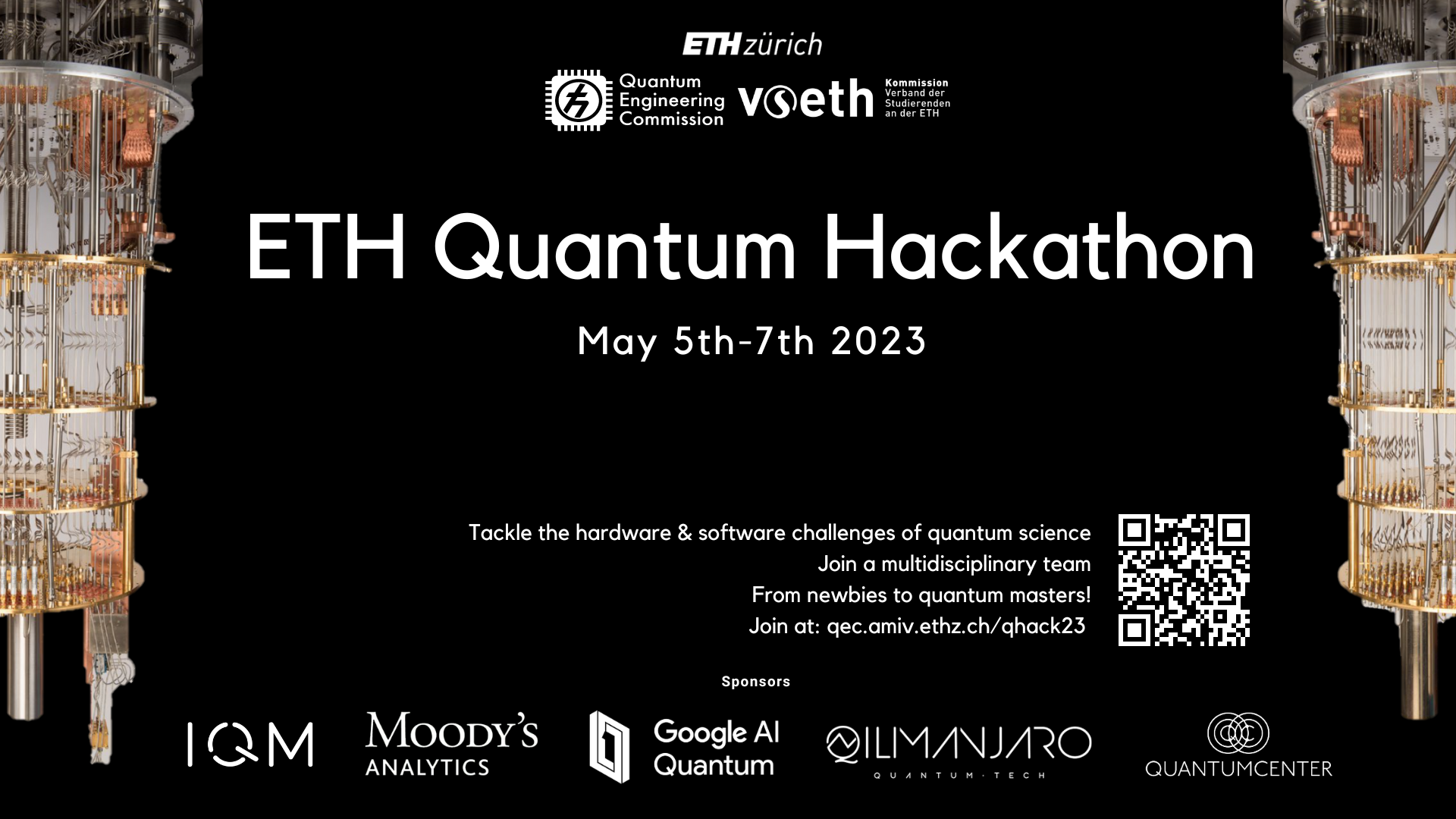 ETH Quantum Hackathon 2023
May 5th – 7th, 2023
Are only 1s and 0s too boring for you? Have you always wanted to program a quantum computer? What about designing one? After last year's outstanding launch of the ETH Quantum Hackathon, we are delighted to invite you for a weekend of hacking once more!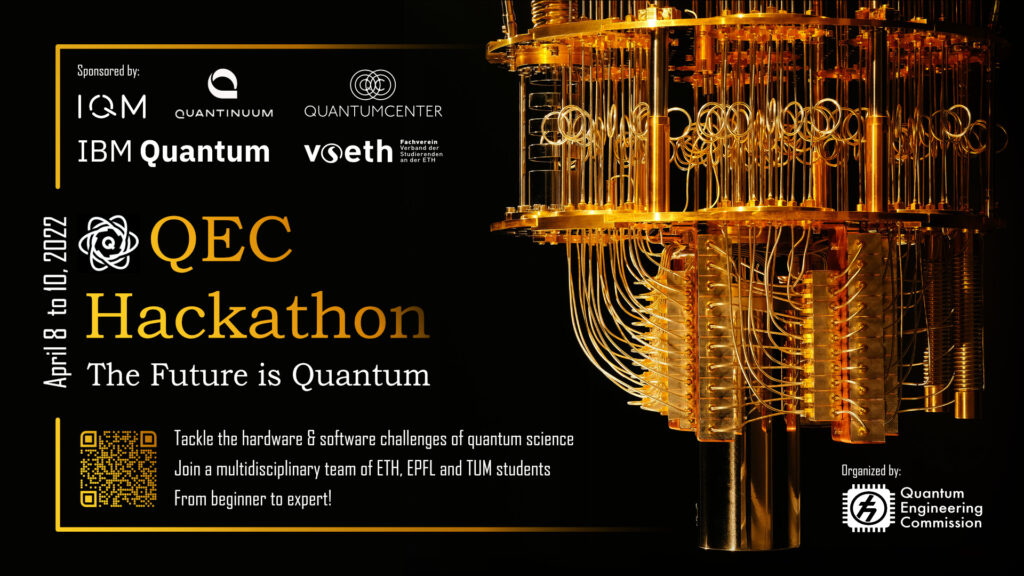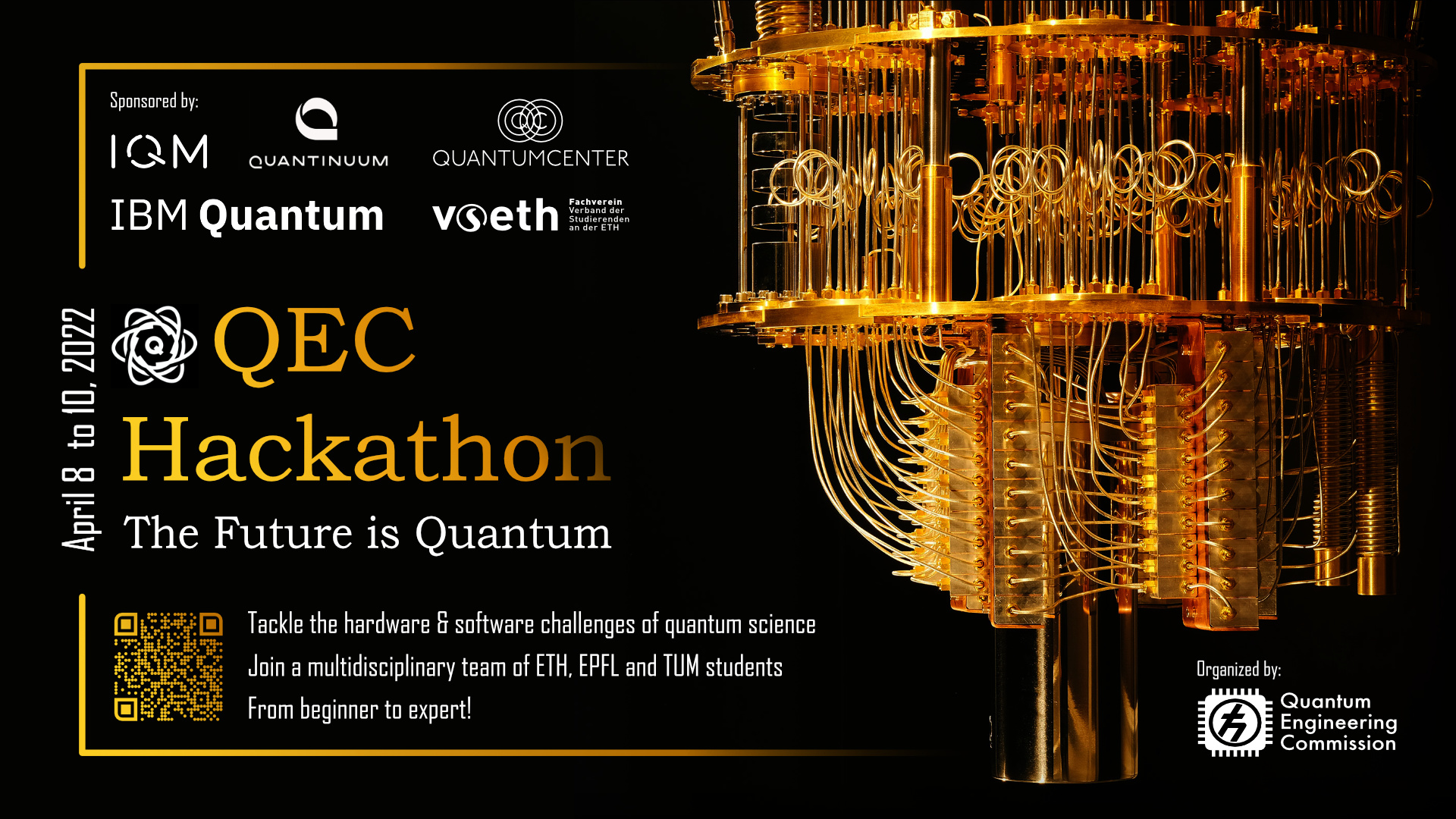 QEC Hackathon: The Future is Quantum
Hosted April 8 – 10 2022. You can access the archived page here.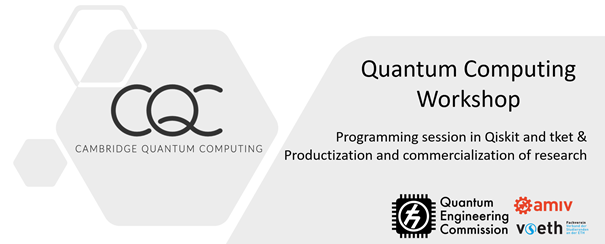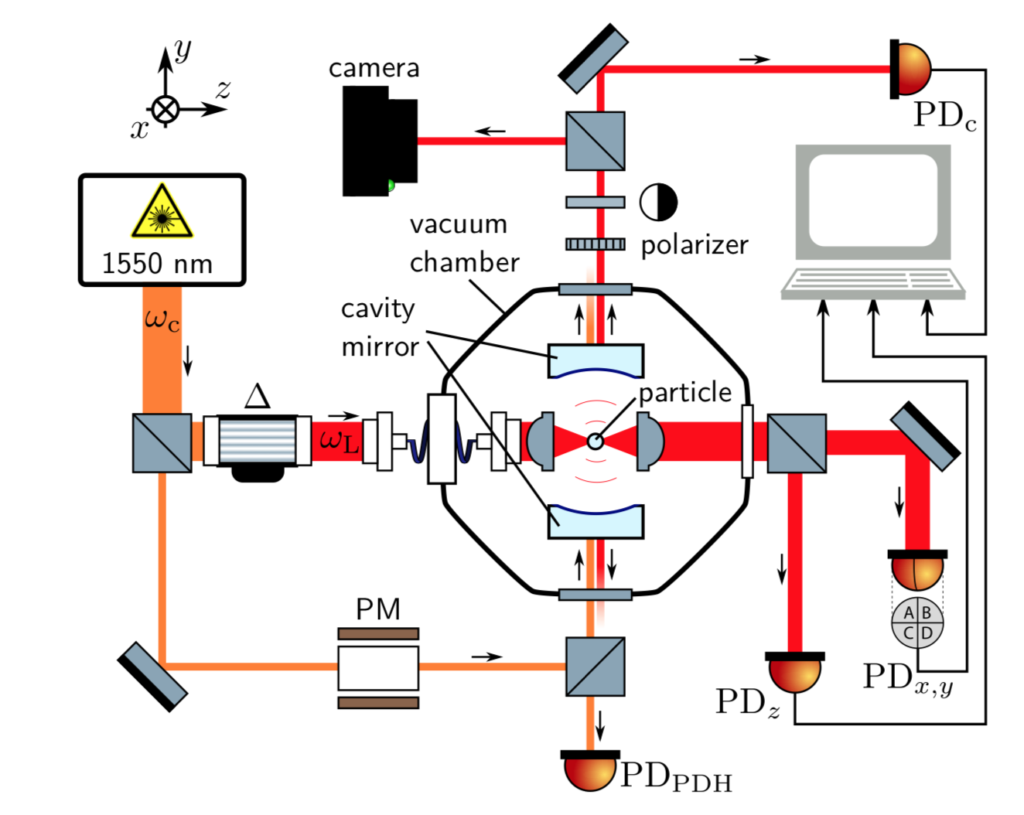 June 24th, 9:30: visit the Novotny Photonics Lab and trap your nanoparticle!
Contact Moritz (moritzfo@student.ethz.ch) and fill out this form to participate. Deadline: Sunday 21st of June, midnight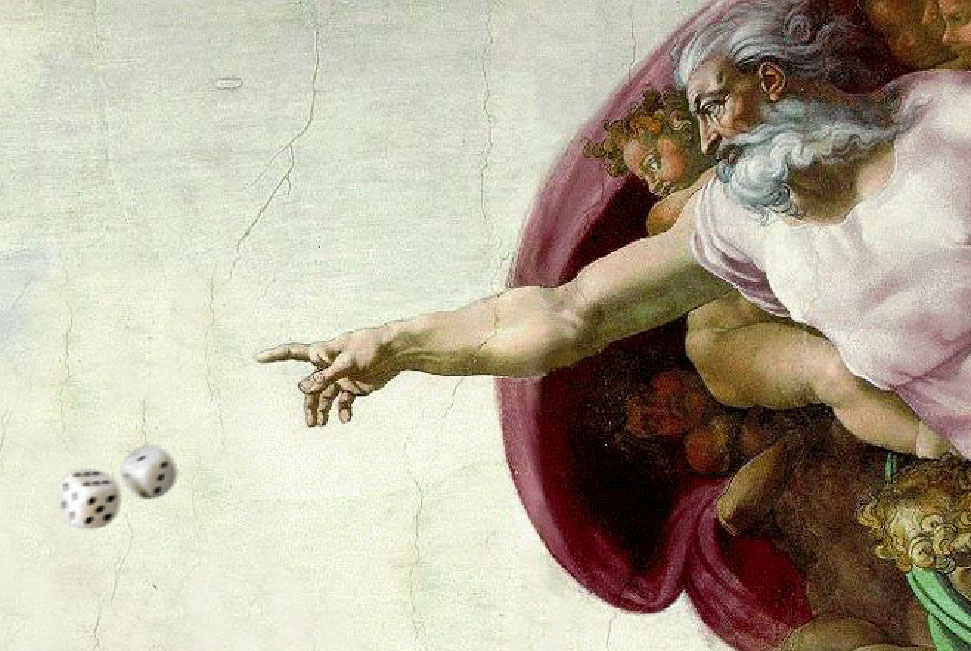 Wednesday the 13th of May at 20.00: "Perhaps God doesn't play dice, but we certainly do"-evening.
Allow yourself a break during studying next week and don't miss out on this historical very first social event.