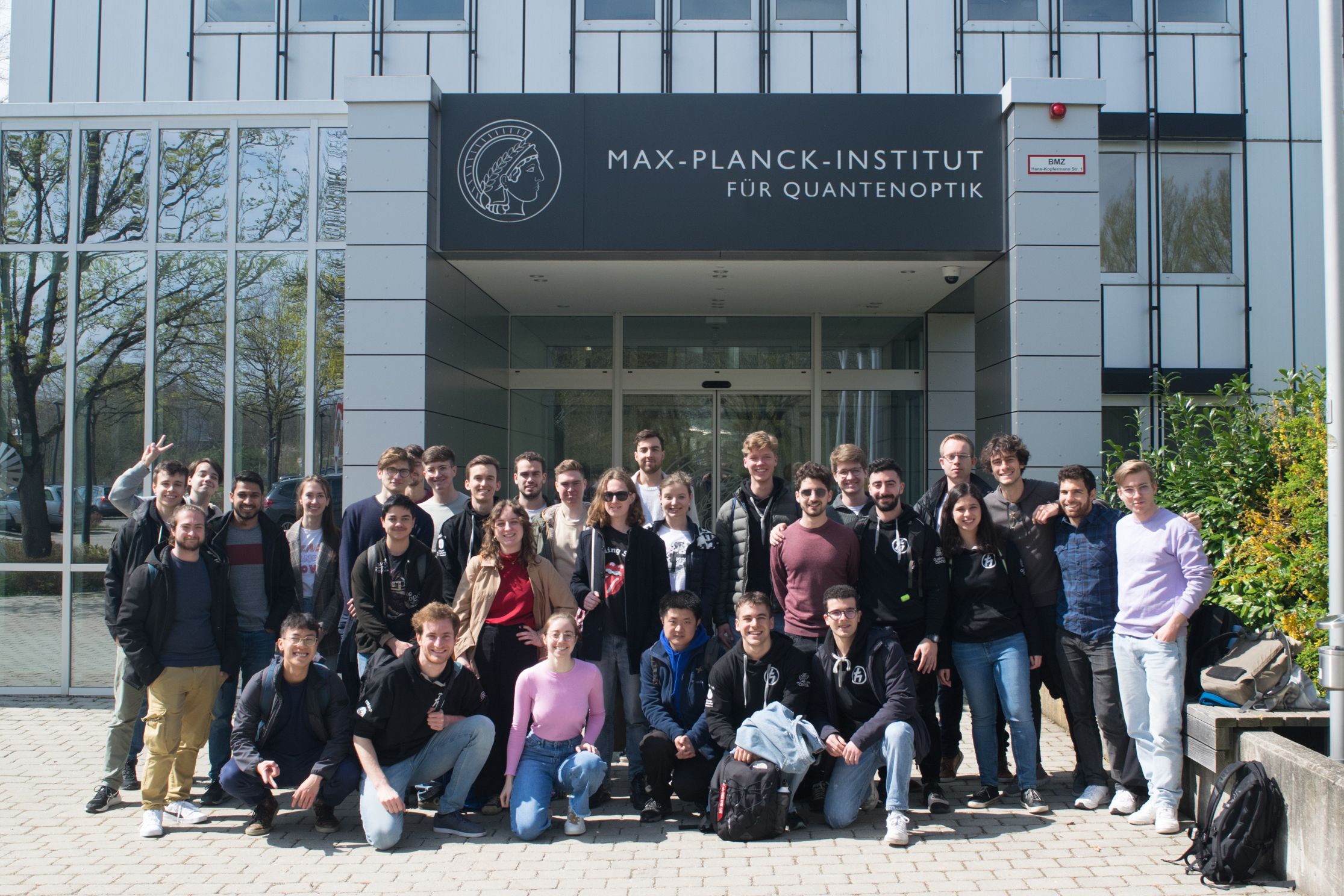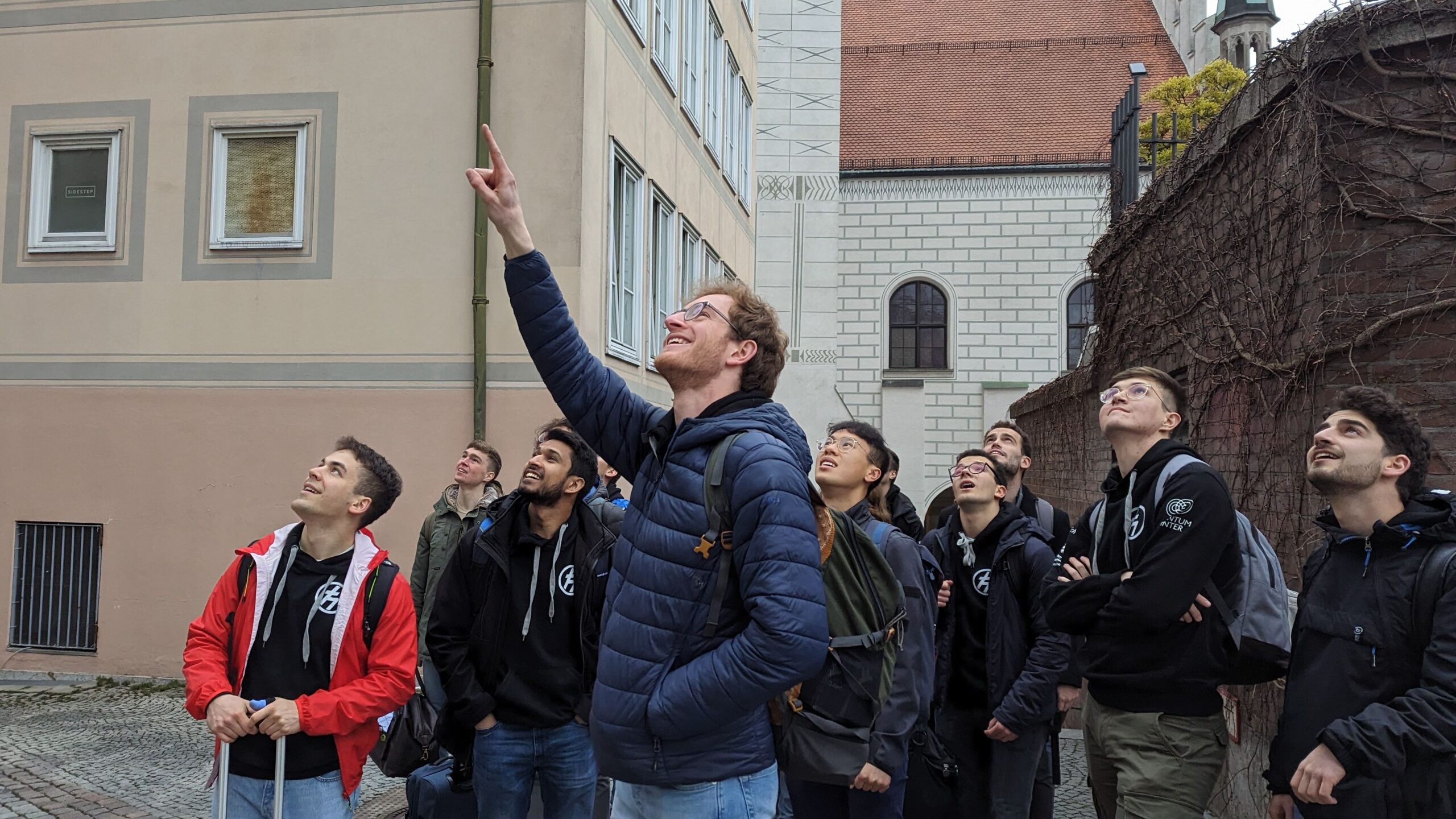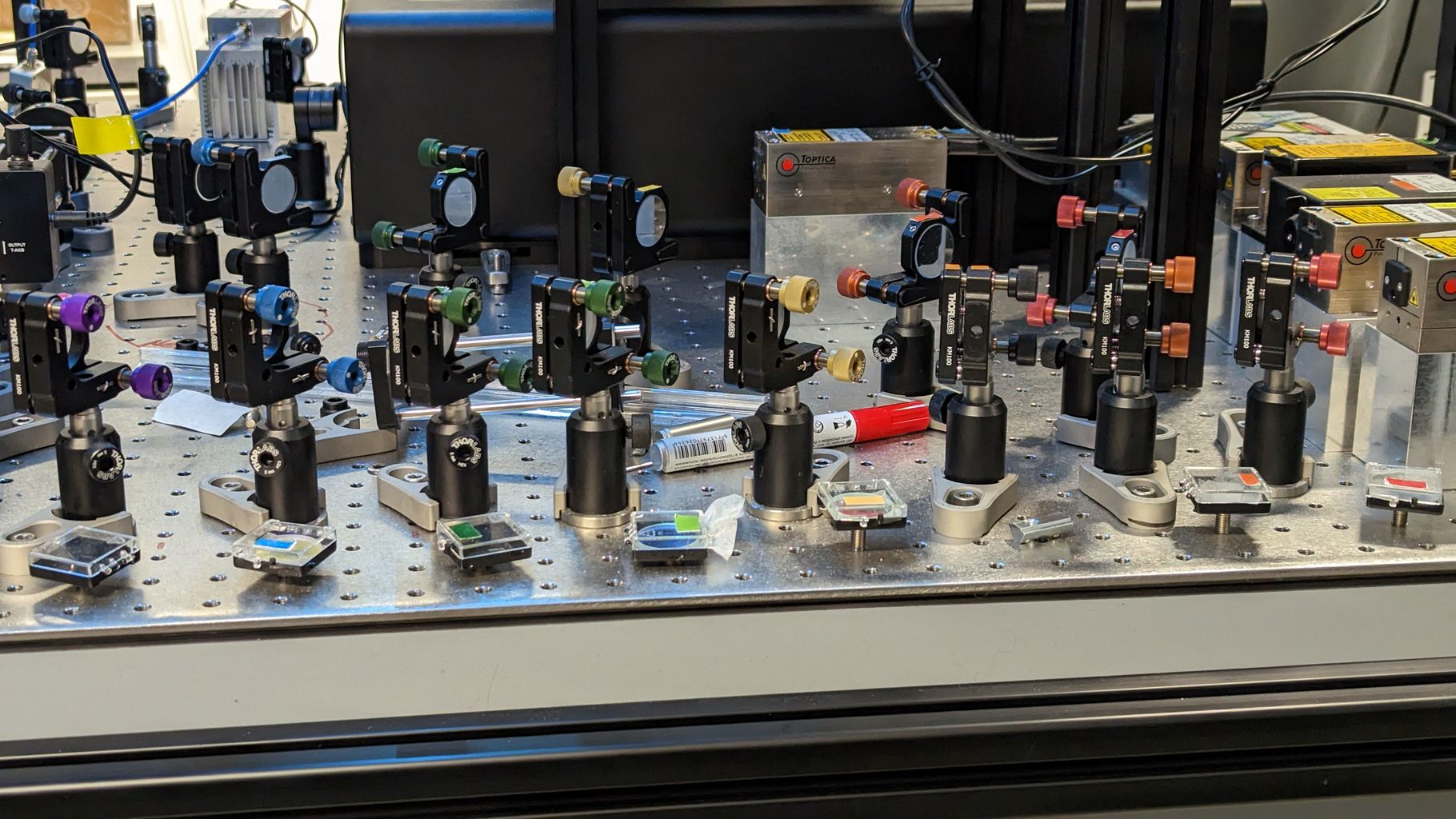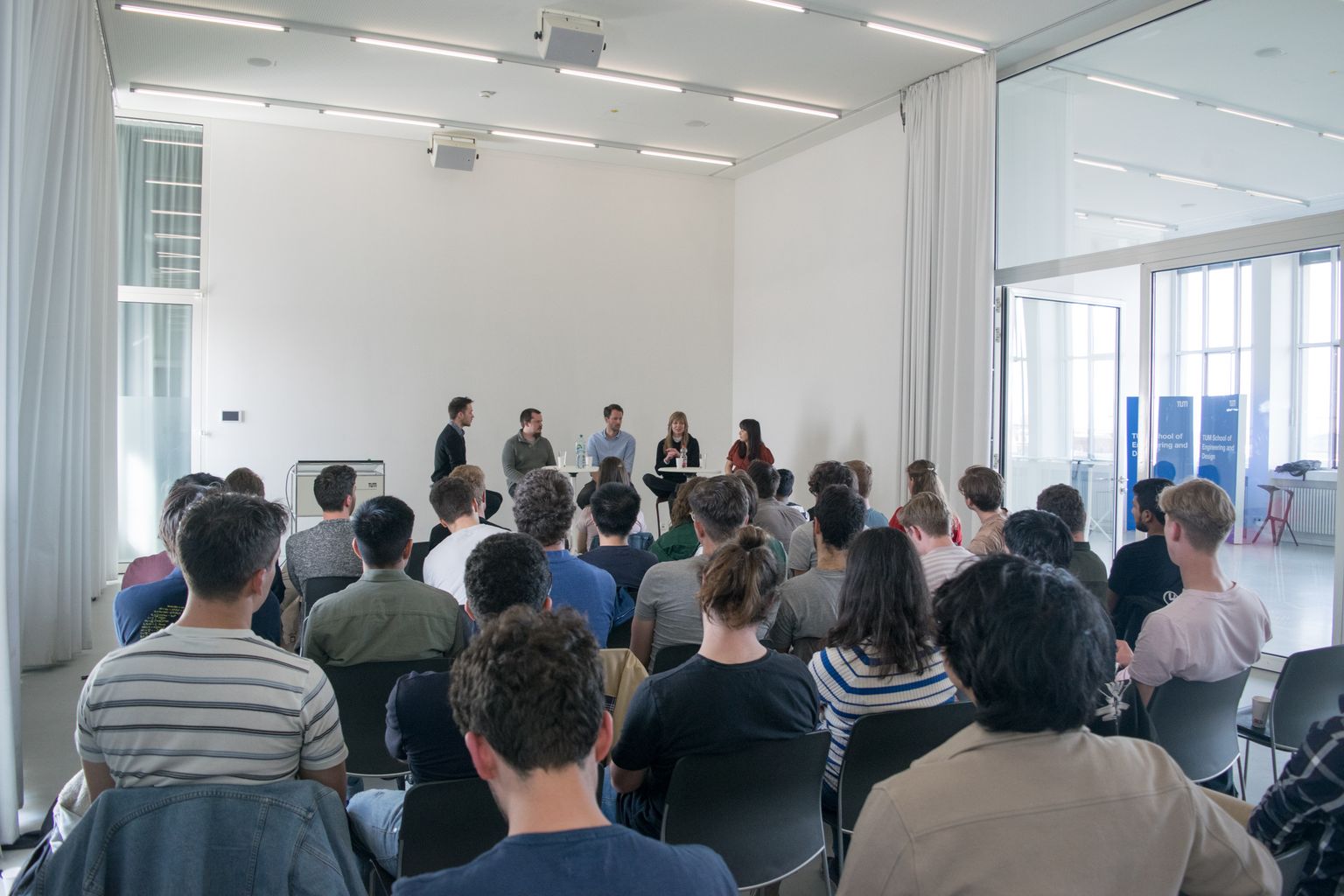 ETH-Munich Quantum Exchange
164
164 people viewed this event.
We are happy to announce the ETH-Munich Quantum Exchange organized by QEC and PushQuantum!
What is this?
An exchange between 20 ETH students and 20 students from the MSc Quantum Science and Technology hosted by TUM and LMU in Munich. We will spend three days in Munich, where the local students will host us at their places and prepare an agenda full of all things quantum. It's also a great opportunity to meet new people, see the city, and have fun together. Four weeks later we will host the same people in Zurich at our homes and show them around the most amazing campus in the world.
Agenda in Munich
Thursday April 20th
18:15 – 22:00
Welcome event, joint dinner with everyone
JIZ
Sendlinger Str. 7,
80331 München
Friday April 21st
9:00 – 9:45
Keynote by Ignacio Cirac
(Optional for Munich students)
MPQ
Hans-Kopfermann-
Str. 1 85748
Garching
10:00 – 11:30
Lab Tours @
Max-Planck-Institute of
Quantum Optics
(Optional for Munich students)
MPQ
11:30 – 12:15
Campus tour
TUM Campus
Garching
12:15 – 14:00
Lunch break
TUM Mensa
Garching
14:00 – 15:30
Lab Tours @
Walter Schottky Institute
(ETH students only)
Am Coulombwall 4,
85748 Garching
15:30 – 17:00
Lab Tours @
Walther-Meißner-Institute
(ETH students only)
WMI
Walther-Meißner-
Straße 8, 85748
Garching
19:30 –
Pub crawl
Münchner Freiheit
Saturday April 22nd
10:00 – 12:30
Tour of downtown Munich
Marienplatz
12:30 – 13:30
Lunch break
Munich downtown
14:00 – 17:00
Start-up pitch event
Vorhoelzer Forum
Technical University
of Munich
Arcisstr. 21, 80333
Munich
Agenda in Zurich
Visit the event page: ETH-Munich Quantum Exchange: Part II
How much does it cost?
Our visit to Munich is largely sponsored by QEC and the Quantum Center, with transportation and food included. Therefore, you will only have to pay a contribution of 20 CHF.
Who can apply?
Everyone from ETH can apply! If demand is high, we will prioritize Master students with a quantum background as they are more likely to take advantage of the network and internship or thesis opportunities that might arise from the exchange.
Break the boredom of the semester and join us for some fun times with like-minded people!